Inspection Summary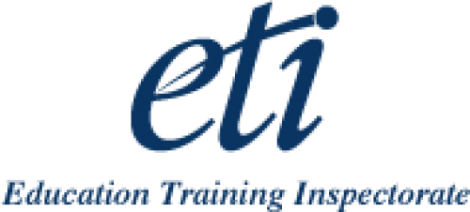 Summary findings from ETI Inspection May 2012
Very good pastoral care provision which supports well the children's learning and raises the standards they achieve.
Standards achieved by the children are showing a significant upward trend.
Teaching profile in school is very strong almost all teaching observed was of a good standard or better.
Behaviour of the children was excellent.
Outstanding leadership of the principal.
Follow the link below to read our latest inspection report.
St Vincent de Paul Primary School, 167 Ligonniel Rd,
Belfast, County Antrim, BT14 8DP | Telephone: 028 9071 7920


WEBSITE BY: SCHOOLWEBDESIGN.NET | Login