School Contact Information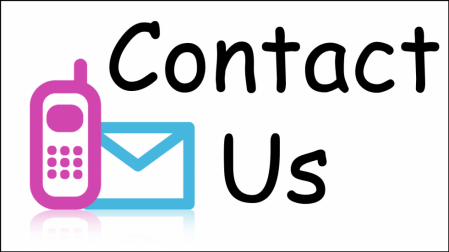 School Update 6th April
Dear Parents/ Carers
I want first on behalf of the staff to say a huge thank you to you all for your support with our Home Learning. We appreciate that this has been a huge challenge and a totally new way of working so you should be proud of all your efforts.
We are delighted with all the work the children are doing and the Teachers are loving all the posts on Seesaw and our Facebook page, please keep them coming! The Easter Holidays will begin on Thursday 9thApril at 12.00 until Monday 20th April as planned, during this time there will no daily work posted so that everyone can enjoy a break and take a bit of headspace.
This is the strangest of times and hopefully one that will soon pass, and we will all only see once in a lifetime. So please take this time to relax, have a lie in, watch a movie, play a board game, have a go at some of our activities on the school website and most important contact loved ones who are self-isolating and enjoy each other's company.
In the meantime, please read this week's Newsletter, and take a minute to complete our online feedback questionnaire to let us know what you think about our home learning so far and more importantly –WHAT WE CAN DO BETTER! Have a lovely Easter break and I look forward to seeing you all again in the hopefully not too distant future. Every best wish and blessing to all our families.
Stay safe, stay well and stay at home.
Bronagh McVeigh
St Vincent de Paul Primary School, 167 Ligonniel Rd,
Belfast, County Antrim, BT14 8DP | Telephone: 028 9071 7920

WEBSITE BY: SCHOOLWEBDESIGN.NET | Login