Shared Education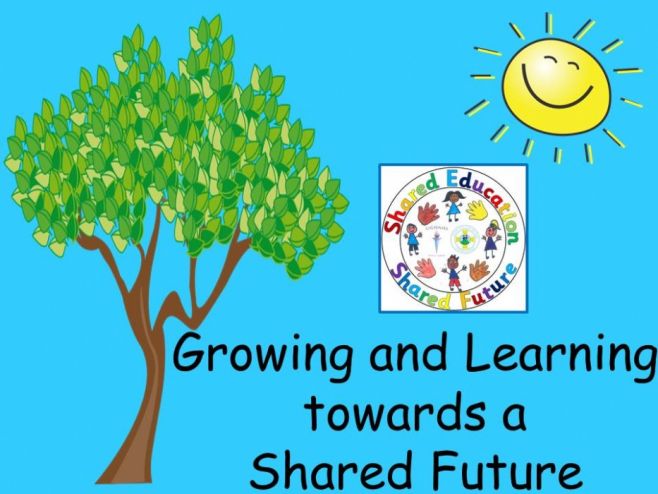 Shared Education
Saint Vincent de Paul Primary School and Ligoniel Primary school have an established and positive relationship. Staff and children working closely together over the past 20 years.
Last year we launched our Shared Education project. Both schools are committed to engaging in shared learning experiences so our children will be given the opportunity to work together in a safe learning environment, characterised by our shared vision and ethos.
'Growing and Learning towards a Shared Future'
This year our project aims to develop Literacy, UICT, Numeracy and play.
St Vincent de Paul Primary School, 167 Ligonniel Rd,
Belfast, County Antrim, BT14 8DP | Telephone: 028 9071 7920

WEBSITE BY: SCHOOLWEBDESIGN.NET | Login